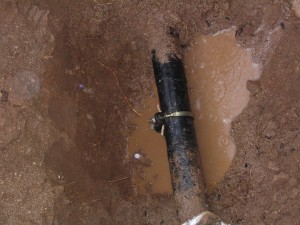 Location: Online – your computer!
Cost: FREE
Date: November 13, 2014
Time: 1:30 – 2:30pm EDT
What is "aging infrastructure" and how do you know if its a problem?  Once you understand the nature of aging infrastructure, the next step is do decide what to do about it?
This webinar is Part 1 of a two-part series on aging infrastructure.  The first part will define aging infrastructure, help attendees identify it, and describe tools such as asset management to address infrastructure problems.
Part 2 will focus on water loss caused by aging distribution piping.
For more information, please contact Khris Dodson at 315-443-8818 or kdodson@syracusecoe.org