The Environmental Finance Center Network (EFCN) is a university- and non-profit-based organization creating innovative solutions to the difficult how-to-pay issues of environmental protection and environmental infrastructure. The EFCN works collectively and independently (as individual 
Environmental Finance Center
s) to address these issues across the entire U.S, including the 5 territories and the Navajo Nation. The EFCN aims to assist public and private sectors through training, direct professional assistance, production of durable resources, and innovative policy ideas.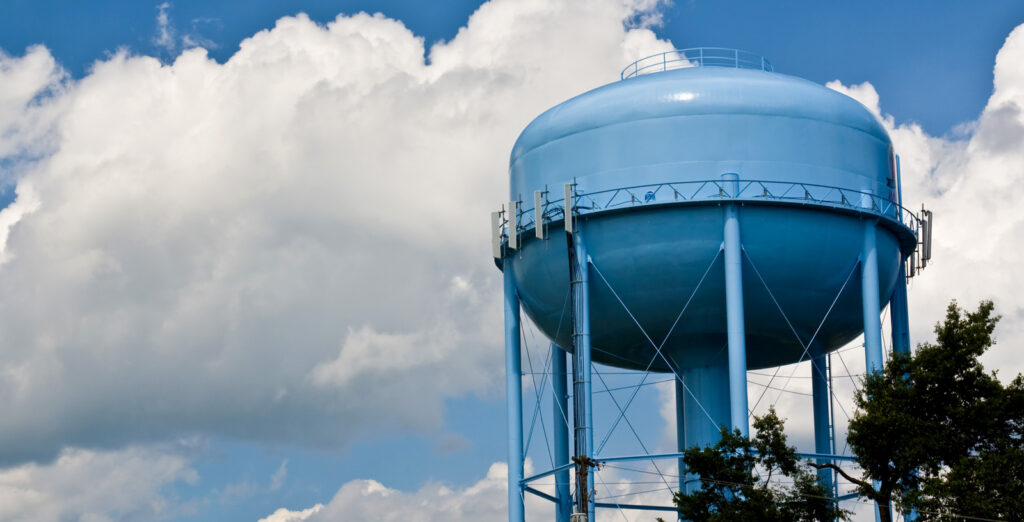 EFCN Network Members
The Environmental Finance Centers are located throughout the United States. The EFCs are nimble, adaptive, and able to quickly send resources and expertise where needed most. Below is a list of the centers and their focuses.