The EFCN creates lasting change one community at a time–starting with clean, safe water and how to pay for it. Our cutting-edge resources, hands-on training, and free professional services support thriving communities and protect critical environmental resources. 
Water and wastewater professionals trained
685
Communities and utilities have received direct help from EFCN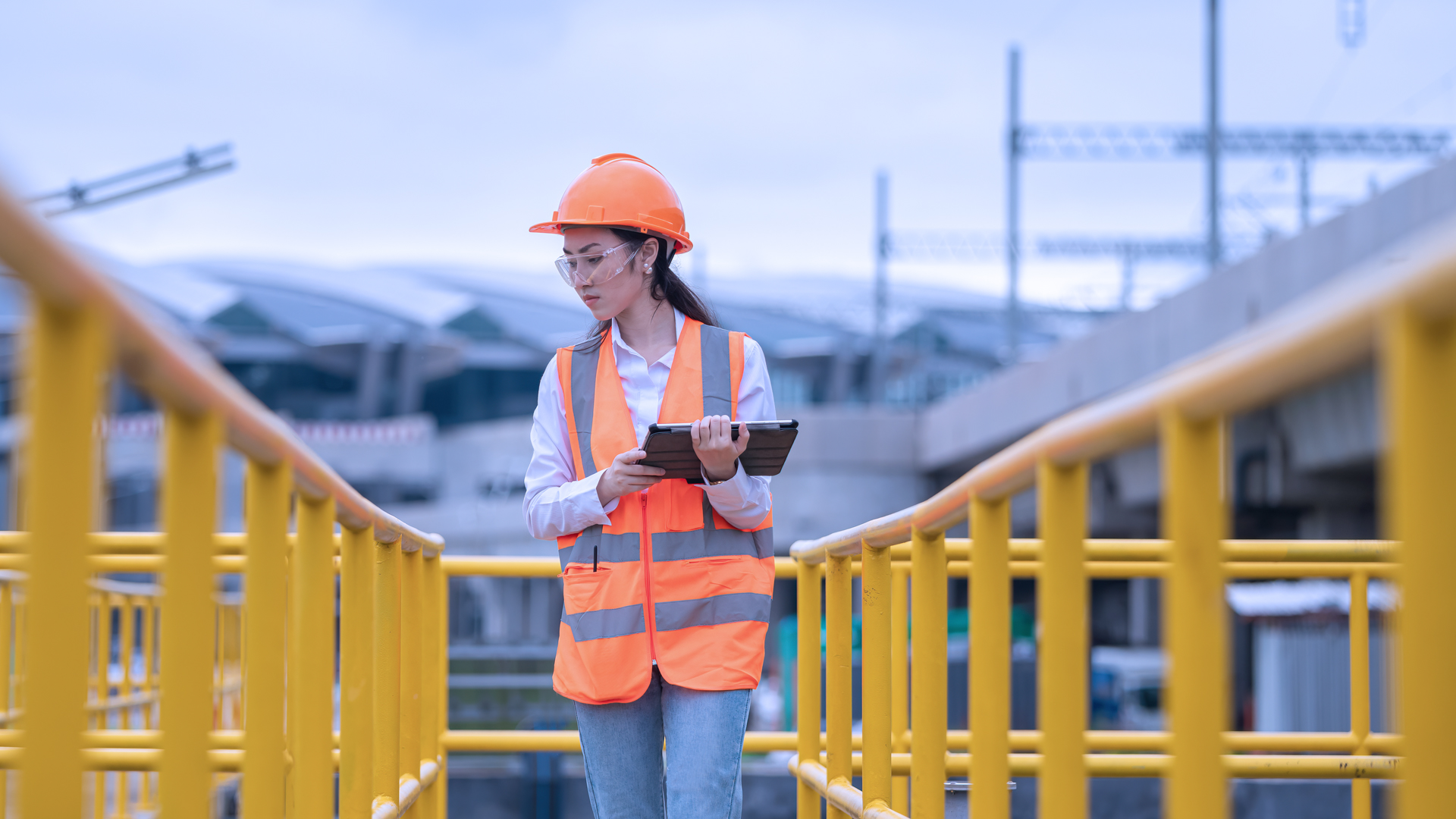 Leading the way in finance solutions for environmental infrastructure and improvement since 1992
Environmental Finance Centers have served local communities in all 50 states since 1992. In 2022, we celebrate our 30th anniversary as hands-on technical assistance and training providers.
See What Other Water Professionals Have to Share About EFCN
While we cannot know how every system uses the information provided, we do have a few examples below of feedback from communities that show how decision makers and utility staff  intend to implement what they learned from the training.
I really look forward to receiving the e-mail of the presentation so I can use it for reference as I create our first asset management plan.
The class helped me to set up a better way of presenting our needs and goals to the community and will help explain why our rates may have to go up to keep the system solvent.
As someone who is new in this field, I found all of the components very informative. It helps to understand how water systems are affected and what they can do in response to the coronavirus emergency.
Thank you very much for reaching out to me and our system, with this excellent and helpful webinar. If we are able to implement even ½ of the things I learned about tonight, that will be a start in the right direction; the future of our water company depends on such information, and such developments from our board.
Thank you so much for this webinar and offer to help! It makes us feel like we are not alone in getting through this time. Thank you so much!! You Rock!