This podcast describes the many roles and responsibilities of a Small Water System Operator.
This webinar is designed to give participants a refresher on basic math concepts that are needed in order to perform more complex water math needed for their certifications and for their job duties. The webinar will provide a look at some of the more important water...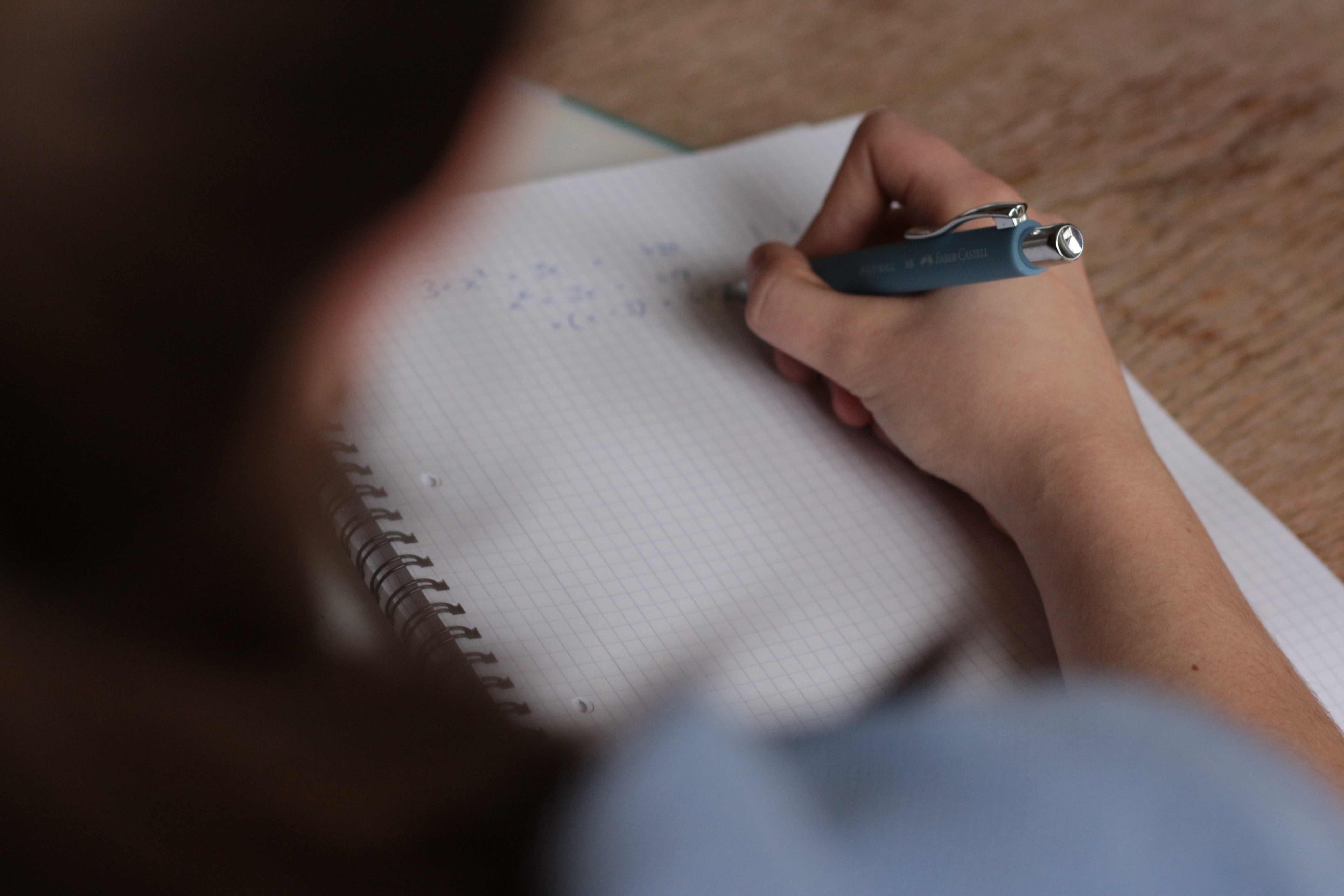 Are you interested in where our drinking water comes from, or how our cities and towns handle all of the wastewater that is generated by our modern society? Do you care about the health of your community and its future? Are you looking for a career that pays well with...