The EFCN Water Leadership Program is geared at early and mid-career water professionals who want to increase leadership skills and occupational knowledge. In this program, cohorts complete a challenging but flexible virtual program that supports leadership growth and professional development across a range of utility management skill sets.
Who we're looking for:

You're an early or mid-career water professional who wants to increase your leadership skills and knowledge to take the next step in your career

You want quick access to experts and chances to network with your peers

You're excited about joining the next wave of Water Workforce leaders in the U.S.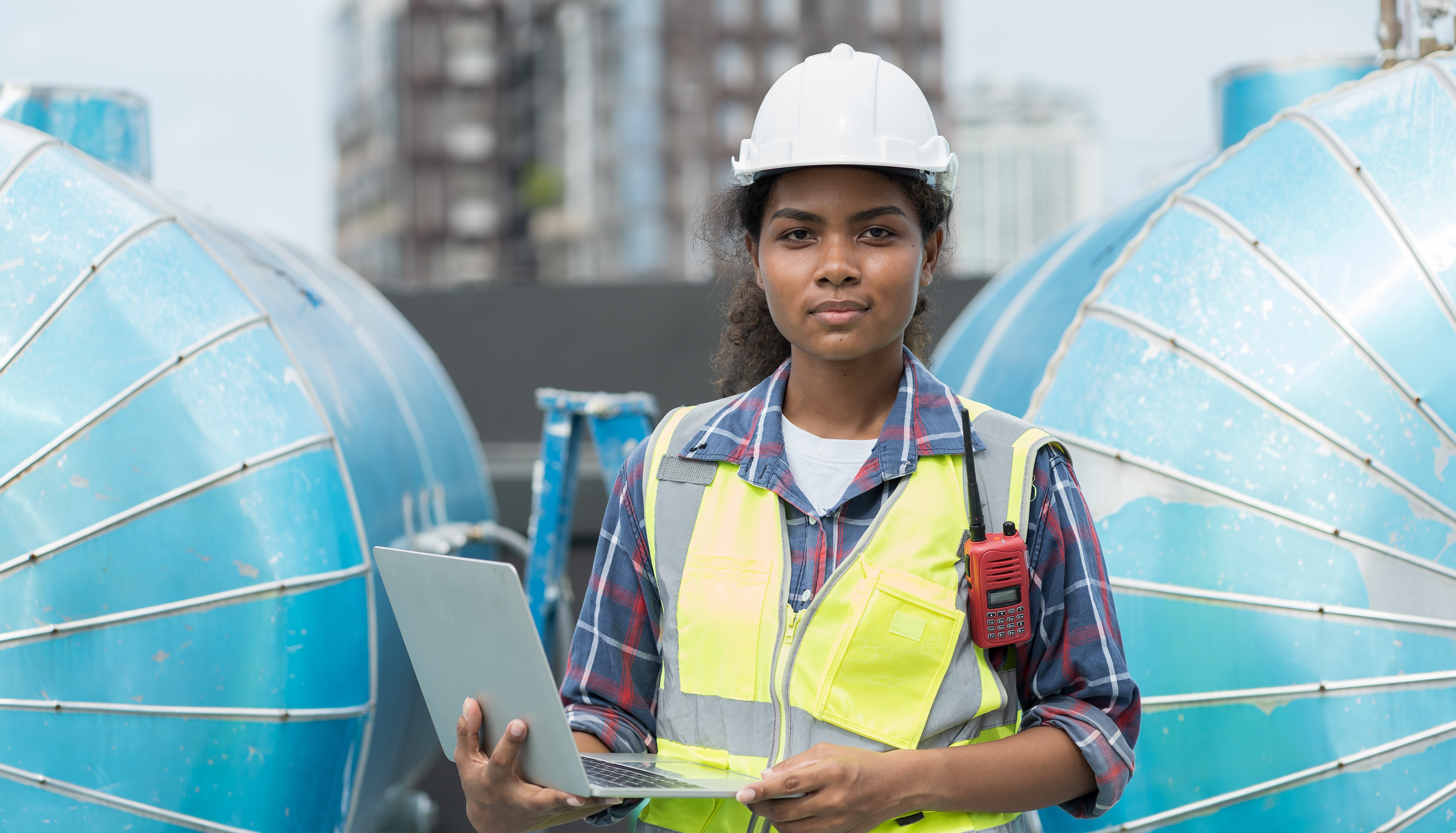 Water Leadership Program cohorts gain access to the following benefits:

Exclusive access to EFCN's peer network

One-on-one consulting with experts

Editorial support for publishing Op-Eds

Subscription to Municipal Water Leader

Travel stipends for training conferences 

Digital badge for your resume/LinkedIn
Interested in learning more?
Download the Water Leadership Program course packet for a full list of benefits and details.
Apply for the 2023 inaugural Water Leadership Program today!
Program Manager
Syracuse University
Environmental Finance Center
pclark@syr.edu
315-443-1846
Project Director
Southwest Environmental Finance Center
University of New Mexico
palmerjonim@unm.edu