The EFCN Water Leadership Program is geared at early and mid-career water professionals who want to increase leadership skills and occupational knowledge. In this program, cohorts complete a challenging but flexible virtual program that supports leadership growth and professional development across a range of utility management skill sets.
Though the program is limited to accepted cohorts only, select sessions will be open to general public. You can find more information on these sessions and information on where to register below. 
Who the program is for:

You're an early or mid-career water professional who wants to increase your leadership skills and knowledge to take the next step in your career

You want quick access to experts and chances to network with your peers

You're excited about joining the next wave of Water Workforce leaders in the U.S.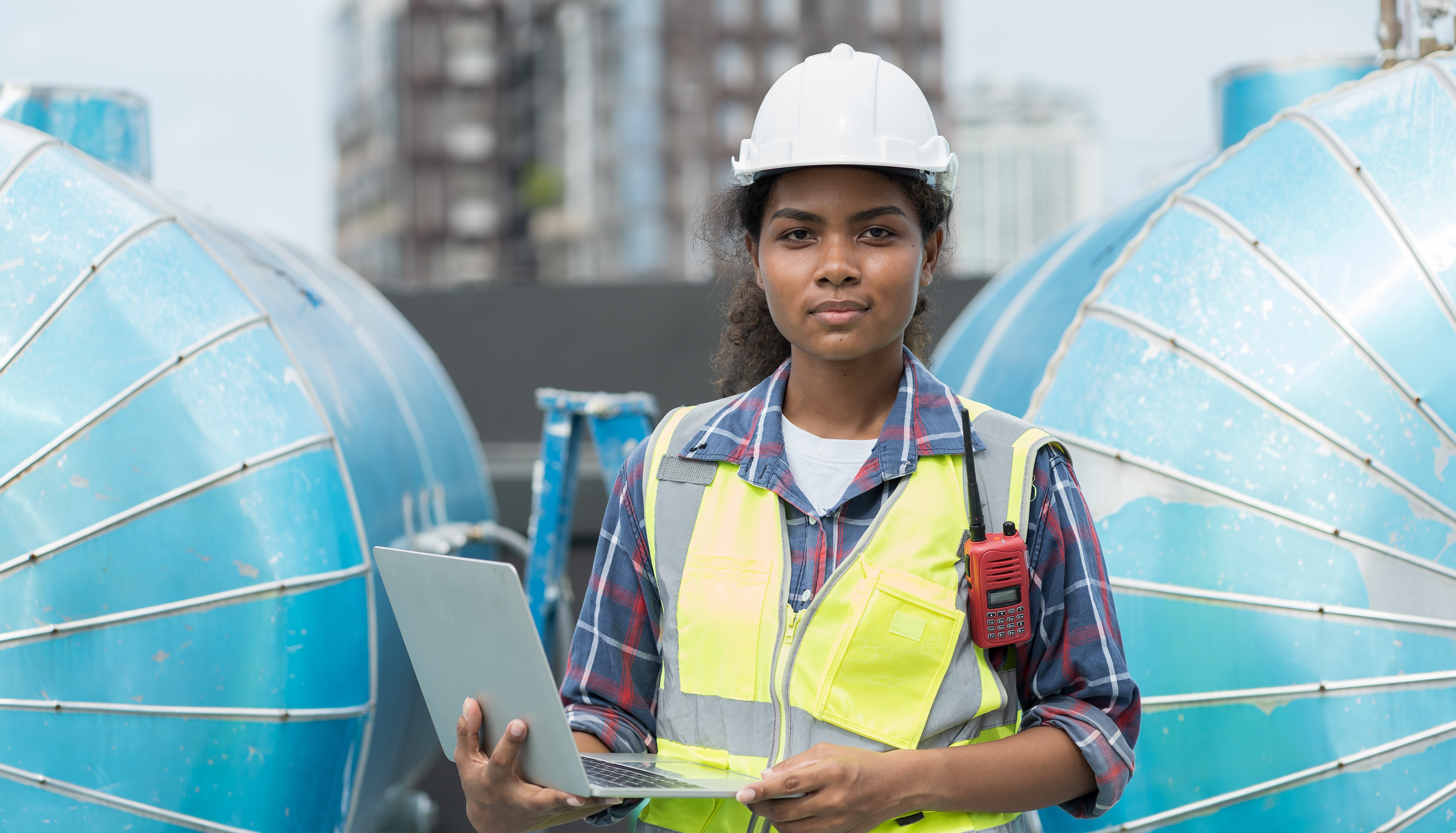 Water Leadership Program cohorts gain access to the following benefits:

Exclusive access to EFCN's peer network

One-on-one career advice from experts

Editorial support for blog publication in EFCN's Multimedia Library

Subscription to Municipal Water Leader

Travel stipends for training conferences (amounts vary based on participation for a estimated amount of $200-400)

Digital badge for your resume/LinkedIn
*When possible and applicable, we will also apply for Continuing Education Credits in congruence with state requirements and participant interest.
Interested in learning more?
Download the Water Leadership Program course packet for a full list of benefits and details.

Water Leadership Program Sessions Open to the Public:
---
Environmental Justice Perspectives
June 6, 2023 | 12:00 PM – 1:00 PM Eastern
What is environmental justice? In this session, we will learn about environmental justice and equity in the water industry, and ways we can use these perspectives to manage our utilities and make decisions with the communities we serve in mind.
---
Leading with Social and Emotional Intelligence
June 6, 2023 | 4:00 PM – 5:00 PM Eastern
Understanding and recognizing our emotional responses and acknowledging the feelings of our peers and teammates can fundamentally change our approach as leaders. Emotions matter, and they are a part of our work day whether we invite them in or not. Therefore, our ability to effectively manage and navigate them is crucial to success. Leading with social and emotional intelligence can support enhanced team performance, communication, stress management, and resilience across industries and sectors. As water professionals, learning about social and emotional intelligence and challenging ourselves to prioritize its application are the first steps.
---
Change Leadership
June 20, 2023 | 12:00 PM – 1:00 PM Eastern
How do we adapt to and manage changing circumstances at work? This crash course will introduce key aspects of adaptive leadership, including learning to think about leadership, leadership vs authority, group dynamics, managing conflict, and listening to colleagues so you can improve how your team operates, regardless of your official position.
---
Culturally Responsive Leadership
June 20, 2023 | 4:00 PM – 5:00 PM Eastern
A culturally responsive leader is one who recognizes the impact of institutionalized racism and discrimination on their own lives, the lives of the people they work with, and the communities they serve. This session will discuss how each person in the water sector can embrace their role in mitigating, disrupting, and dismantling systemic oppression to improve the services we offer to our communities.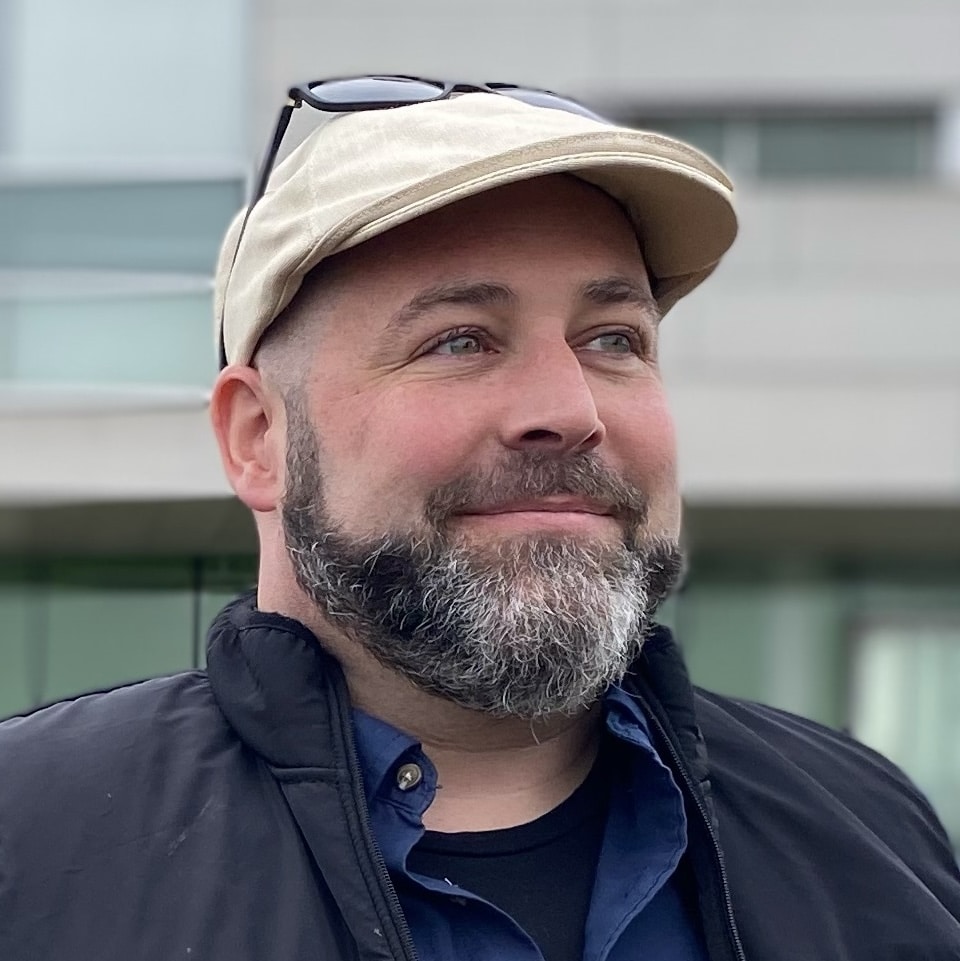 Program Manager
Syracuse University
Environmental Finance Center
pjlynch@syr.edu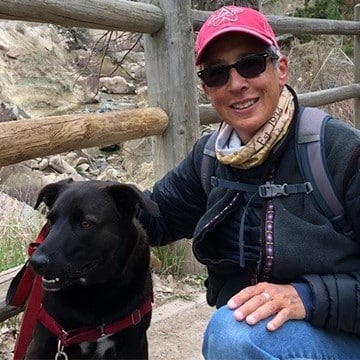 Project Director
Southwest Environmental Finance Center
University of New Mexico
palmerjonim@unm.edu