Across the environmental sector, communities and utilities are struggling to recruit and keep experienced staff. As older generations retire, ensuring that there is a pipeline of qualified candidates is a critical public health need. 
Through a set of diverse approaches, the Environmental Finance Center Network's workforce development initiative seeks to:
Directly assist systems with succession planning, recruitment strategies, talent retention, and brand development

Support and advance water sector professionals through innovative, work-embedded learning and training opportunities to help them grow as leaders in their field

Promote youth engagement and school partnerships in water and wastewater utility management to increase generational interest the water sector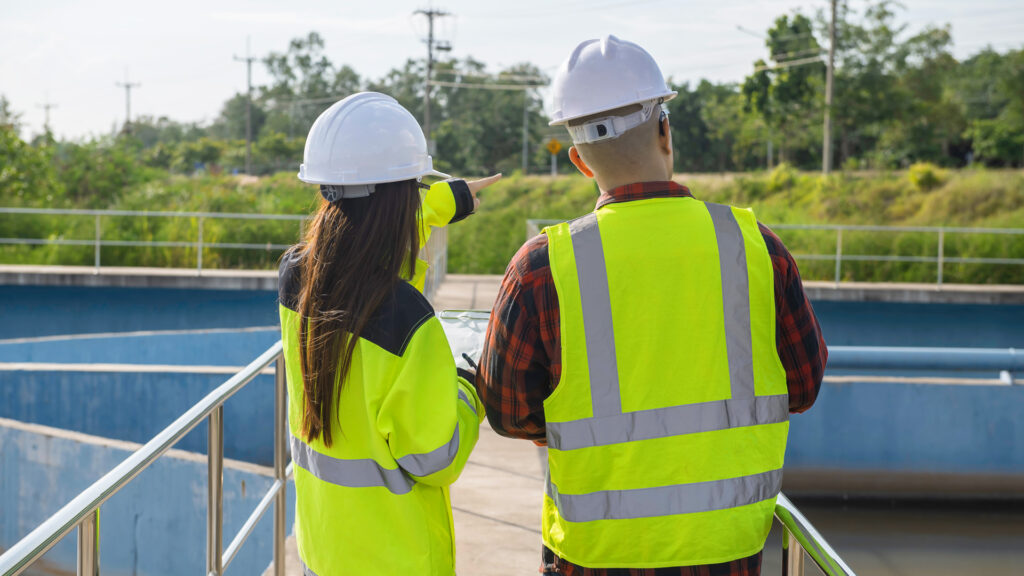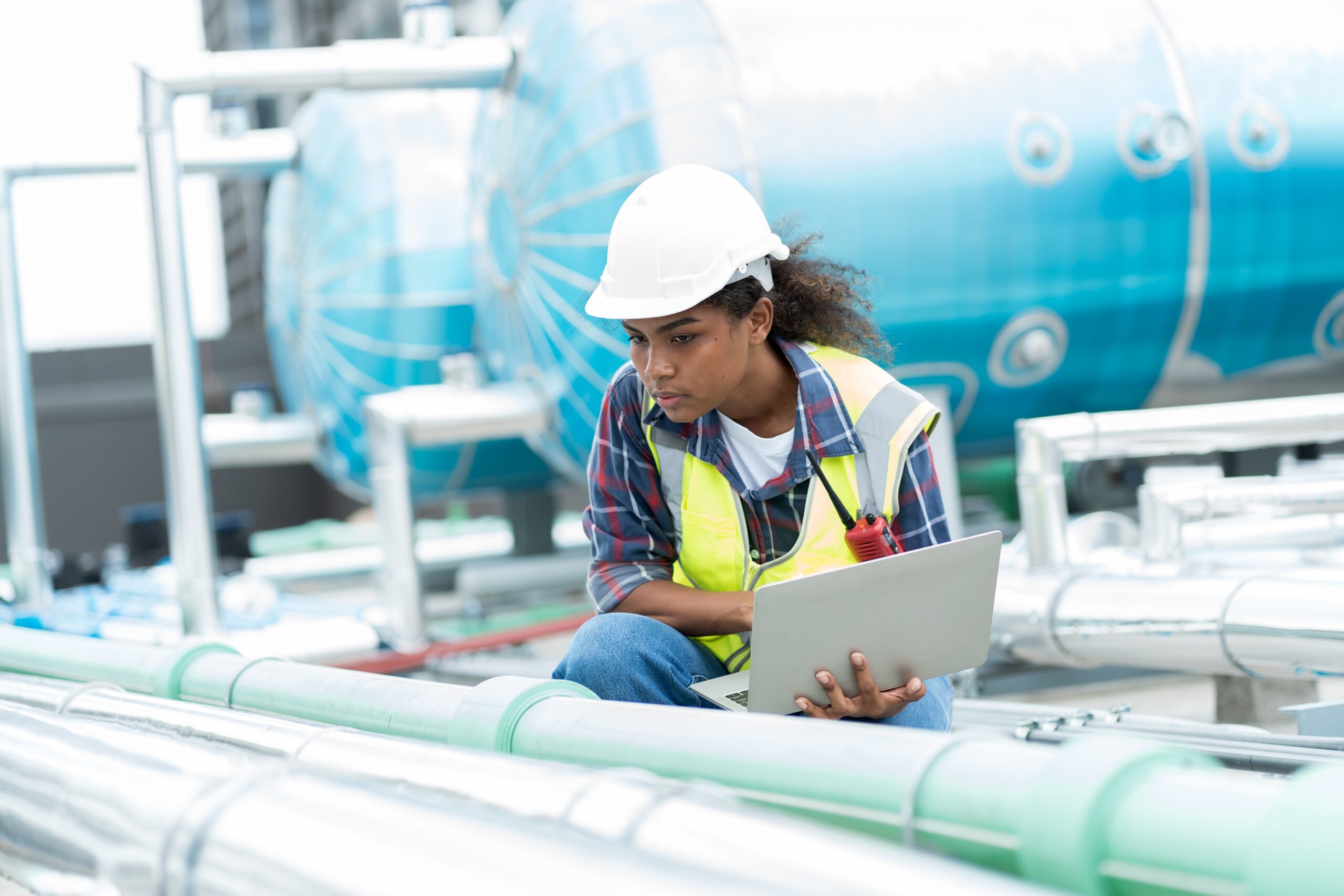 The Water Leadership Program
The EFCN Water Leadership Program is geared at early and mid-career water professionals who want to increase leadership skills and occupational knowledge.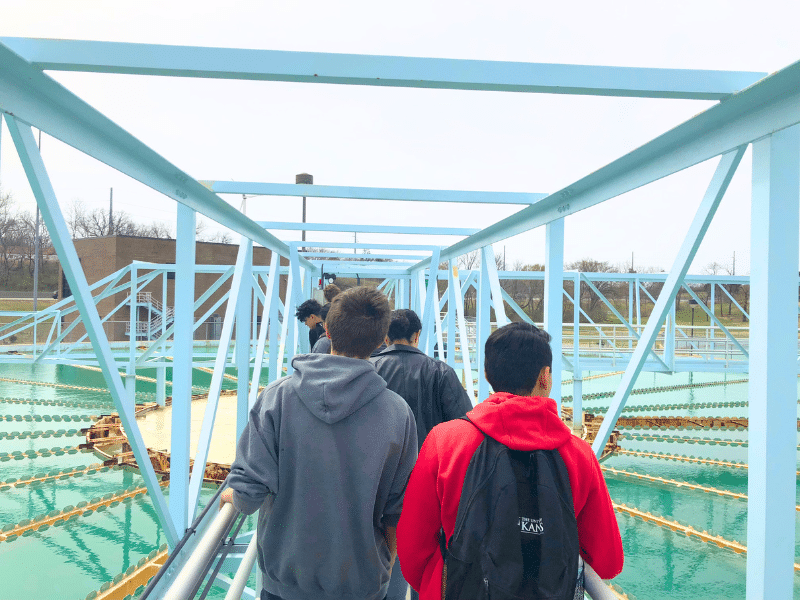 Future Water Leaders Program
The Future Water Leaders Program offers counselors and educators resources and materials to integrate water workforce topics into their college and career programs and curricula, and provides guidance for establishing advanced learning opportunities to encourage more in-depth exploration of careers in the water industry.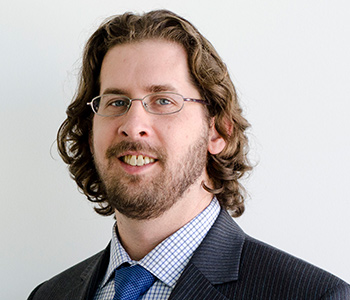 Associate Director
Syracuse University
Environmental Finance Center
kadodson@syr.edu
315-443-8818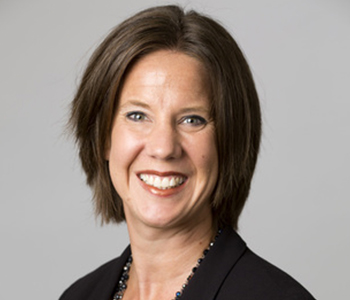 Director
Environmental Finance Center
Hugo Wall School of Public Affairs
Wichita State University
316-978-6638