Career paths are common topics for students from Kindergarten through High School, but jobs in the water utility industry aren't often part of those conversations.
The Future Water Leaders Program offers counselors and educators resources and materials to integrate water workforce topics into their college and career programs and curricula, and provides guidance for establishing advanced learning opportunities to encourage more in-depth exploration of careers in the water industry.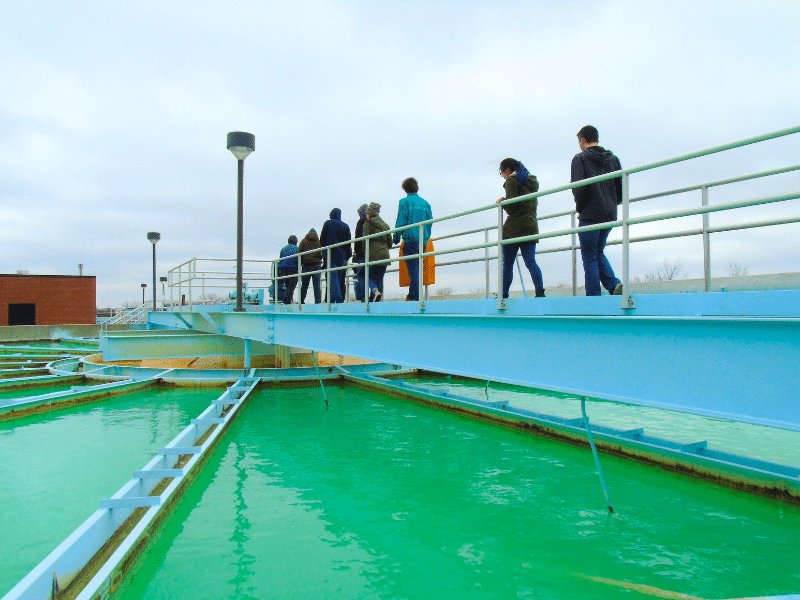 About

Future Water Leaders (FWL) will accelerate the pipeline to careers in the water utility industry through a national network of career guidance counselors and education specialists, supported by an online resource hub curated to promote and encourage exploration of careers in water and wastewater utilities. The resource hub features information about careers in the water industry and teaching resources to further enhance the K-12+ learning experience.
Future Water Leaders will also pilot an engaged learning opportunity, offering high school and college students a more in-depth exploration of water careers
Through presentations, virtual tours, discussion sessions, and peer-to-peer networking, students will learn about the diversity of jobs in the industry, as well as post-secondary education and professional development that will advance them along this career pathway. A program guide will be available at the conclusion of the project to help utilities, professional associations, institutions of higher education, and other organizations implement their own versions of the FWL program.