Building TMF Capacity for Small Water Systems Project
Building TMF Capacity for Small Water Systems expands the breadth and depth of our project, previously known as Smart Management for Small Water Systems, to enable an additional focus on technical capacity along with the managerial, and financial capacity of small water and wastewater systems.
Meeting the Needs of the Nation's Small Drinking Water and Wastewater Systems
The work of this project seeks to address the challenges facing the nation's smallest drinking water and wastewater systems (those serving 10,000 or fewer people or wastewater systems treating 1 million gallons per day or less). Our team of experts work with systems across the country, including the US territories, tribes, and the Navajo Nation to address challenges ranging from asset management and rate setting to water loss reduction and conservation, through training, direct technical assistance, and durable resource creation and dissemination, as well as other types of services.
Educational Opportunities for Small Water Systems Personnel
We understand that personnel associated with small water systems have many challenges in accessing training and assistance and are often in rural and remote locations. Therefore, we have designed a variety of opportunities to allow access for any water system personnel. These opportunities include:
Best Practices for On-Site and Decentralized Systems
Talk to an expert about best practices for your on site septic or decentralized system, or take a look at our switchboard.
The Small Water Systems Project Difference
Over the past ten years, this project has delivered over 400 in-person workshops and trainings and hosted over 200 webinars and we have assisted over 685 water systems.
Our goal for this project is to remain nimble and innovative in order to adjust to changing situations and needs at water utilities, which often occur with little warning. The global pandemic has changed the manner in which training, operator certification, and technical assistance take place, and we are committed to meeting operator needs whether it is in-person at an accessible location for group learning or in a virtual environment.
Project Leadership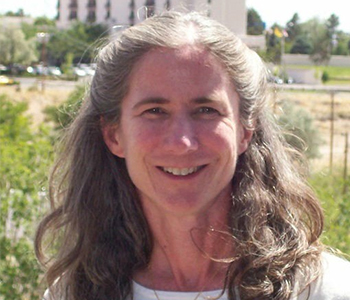 Heather Himmelberger
Director, Southwest Environmental Finance Center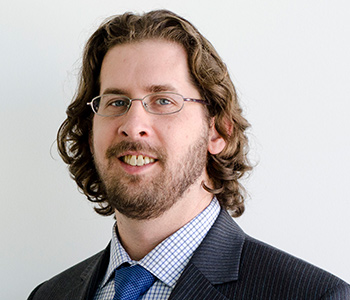 Khristopher Dodson
Associate Director, Syracuse University Environmental Finance Center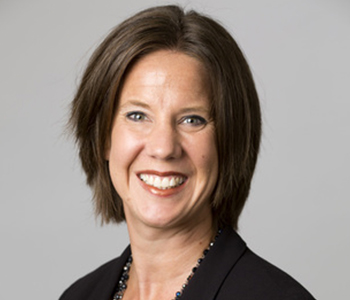 Tonya Bronleewe
Director, Environmental Finance Center Hugo Wall School of Public Affairs Wichita State University