Written by:
Tonya Bronleewe, Director, Environmental Finance Center at Wichita State University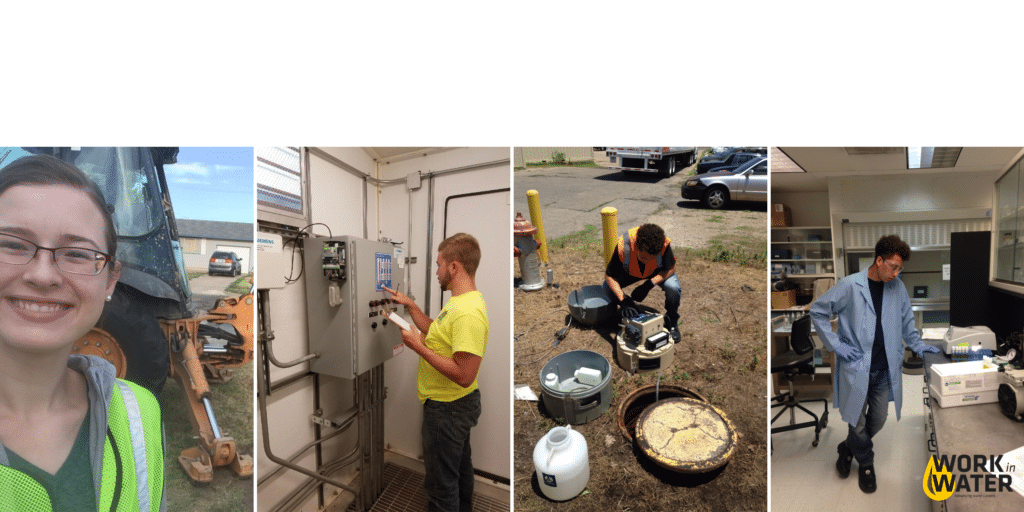 Tonya Bronleewe, Director at Wichita State University EFC, sits down with two interns that participated in the Work in Water program. This unique and adaptable internship program introduces students to the vital role water and wastewater systems play in their community. It allows students to explore water careers through real-word experiences and conversations with the people that are working to ensure their homes, school, and local businesses have access to safe, clean, and reliable drinking water and water recycling resources.
Learn more about developing a work in water internship at www.wichita.edu/workinwater.