Written by:
Erica Pohler-Chapman, Administrative Support Coordinator at the Office of Water Programs Environmental Finance Center at Sacramento State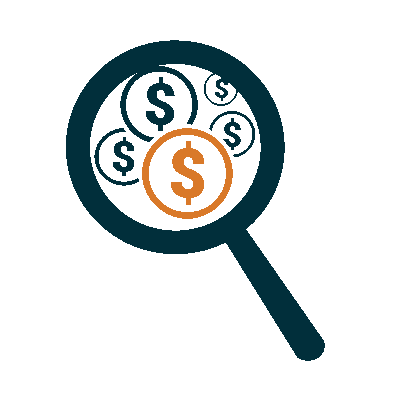 Finding funding for your small water system can be tough. Luckily, technical assistance programs exist today to help connect utility operators and managers with the right teams to help you plan for the new and unexpected, understand local and federal requirements, apply for funding, and even implement projects on the ground. For now, let's talk about how to get help obtaining funding for your small water system.
The Environmental Finance Center Network (EFCN) offers no-cost assistance to drinking water systems serving 10,000 or fewer people through technical assistance funded by the U.S. EPA and each Environmental Finance Center (EFC) can help small utilities gain access to funding and technical assistance outside of the EFCN.
Each EFC has a different focus and process, but in general, this is how technical assistance at the EFCN works: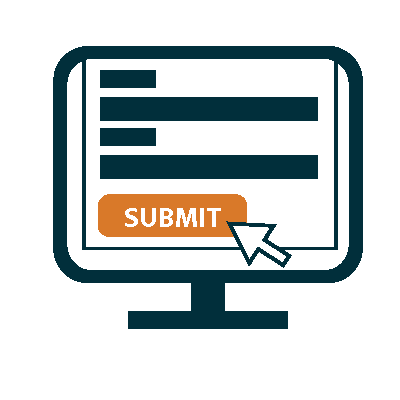 1. You fill out the EFCN Technical Assistance Request Form.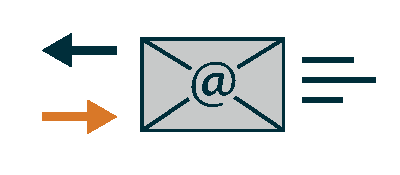 2. An EFCN representative will contact you by email to schedule a virtual meeting or phone call to get general background information about your system, discuss what types of assistance you need, and lay the groundwork for next steps.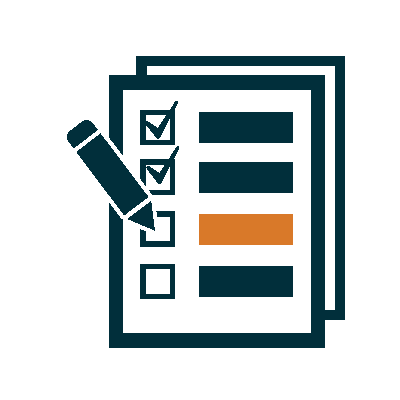 3. EFC staff will assemble an internal team with expertise in the areas of assistance you need and conduct preliminary research.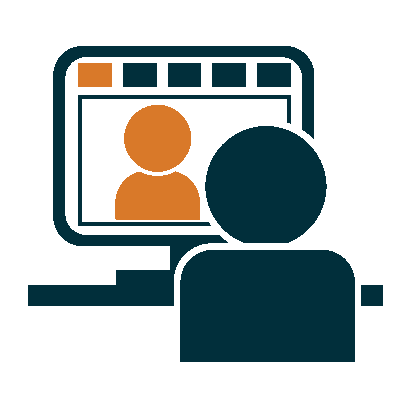 4. During a follow-up conversation between utility and EFCN representatives, the scope and type of assistance provided will be refined.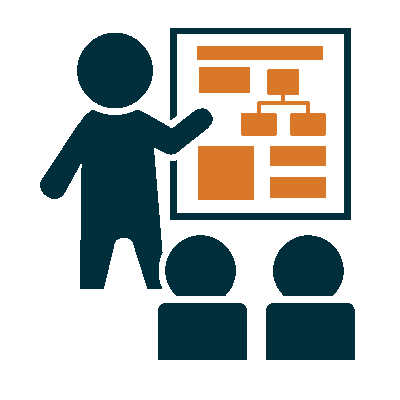 After these initial steps, some EFCs will develop a formal work plan to document the system's needs and guide the next steps necessary to address those needs. Other EFCs may take a less formal approach, coordinating future communication and reporting progress in various ways. In either case, technical assistance is always focused on the real needs of your utility and involves consistent collaboration between EFC and system representatives so you get a say at every step of the way.
Technical assistance through the EFCN is time-limited, but the great thing about the EFCN is our ability to leverage a bird's eye view of the water industry along with knowledge of funding opportunities to connect you with the right people and resources to make your project a reality. If we can't help, we'll likely know another organization who can, oftentimes at no or low cost to you.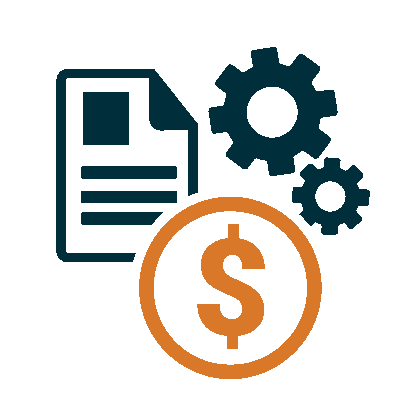 Now that we've covered the gist of how technical assistance works when partnering with an EFC as your technical provider, let's talk about what types of funding are out there.  Here are some common opportunities that the EFCs can help you navigate:
We've offered a lot of information all at once here. We understand that your priority is making sure your utility is functioning now, not combing through funding options to determine the best option for your looming water infrastructure projects. That's why technical assistance exists—to help bridge the gap between you and a better future for your utility.
So, contact us today by filling out the EFCN Technical Assistance Request Form or inquire about other types of assistance we offer using our contact form. We're here to help, we want to help, and we're here for you no matter how large or small the challenge you are facing.