Written by:
Anna Patterson, Project Director at the Environmental Finance Center at the University of North Carolina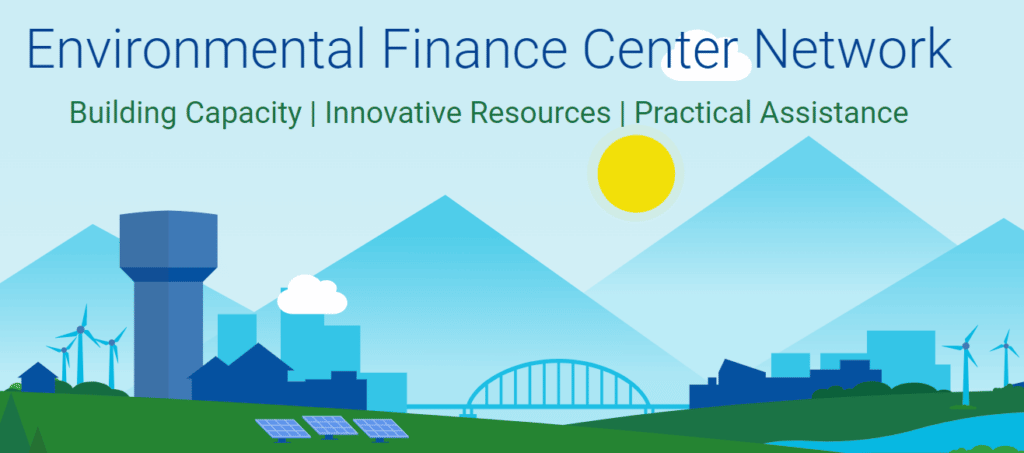 Water and wastewater systems are often faced with tricky financial problems that do not have clear-cut solutions. Luckily, the Environmental Finance Center Network (EFCN) is here to help!
The EFCN is a group of university and non-profit based organizations that work with government agencies, public and private sector environmental groups, and water and wastewater systems to provide innovative solutions to difficult how-to-pay questions. Some of the resources that the EFCN has made available on its recently updated website are highlighted below: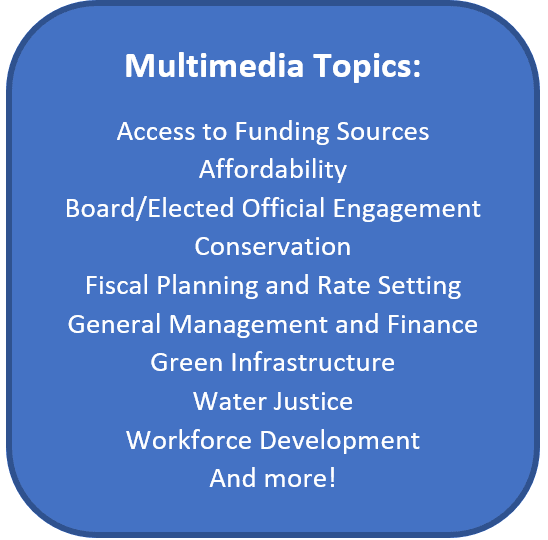 From water rates analysis to stormwater management to environmental justice, the members of the EFCN have a wide range of expertise and are available and ready to help communities find creative solutions. So, take a look through the resources on the EFCN website so see what help is available. For regular updates or for specific inquiries, please head to the contact tab to leave a question or sign up for the newsletter.
Need technical assistance? The Environmental Finance Center Network is here to help!
The Environmental Finance Center Network offers free one-on-one technical assistance for small water systems. To read more about technical assistance or to express interest in our support, fill out our interest form here.