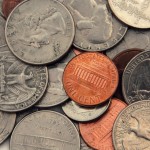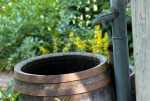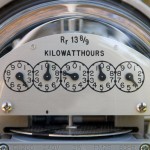 Location:
Governor Pedro P. Tenorio Multi-Purpose Center
Beach Road, Susupe, CNMI
These workshops are specifically designed for Commonwealth of the Northern Mariana Islands drinking water systems serving 10,000 or fewer customers. While operators are welcome, these workshops are best suited for individuals who make financial decisions on behalf of water systems–board members, local government managers and finance staff, system managers.
All workshops will begin promptly at 8:30 AM and end by 4:00 PM.


Instructor: Glenn Barnes

Rates and Finance Workshop
Instructor: Glenn Barnes


Instructor: Heather Himmelberger
PowerPoint Presentations:
Energy Management:
– Why We're Here: Case Studies of Energy Management Planning
– Establishing an Energy Baseline
– Project Prioritization and Approaches to Implementing Energy Projects
– Special Financing Models for Energy Management Projects
Rates and Finance:
– Water System Finance 101
– Assessing Financial Condition: Where Are You Now?
– Capital Planning: Where Is Your System Going?
– Controlling Costs
– Revenues