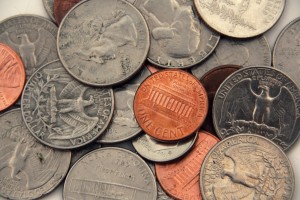 Time: 9:00 AM – 5:30 PM
Presenters from: U.S. Department of Housing and Urban Development (HUD); U.S. Department of Agriculture (USDA); Alabama Rural Water Association (ARWA); SRF
Co-hosts: Alabama State University, College of Business Administration; Tuskegee University; US EPA Region 4
For a copy of the agenda (including the PowerPoint presentations from the event), please click here.
Alabama State University
Dunn-Oliver Acadome Banquet Room,
1595 Robert C. Hatch Dr., Montgomery, AL 36101
*Park and enter at rear of Acadome
Participants from up to 30 different local governments gathered with staff from the Environmental Finance Center Network to learn about Funding Coordination for Small Water Systems (systems serving 10,000 customers or less).
* Lunch was provided by Alabama State University Small Business Development Center.