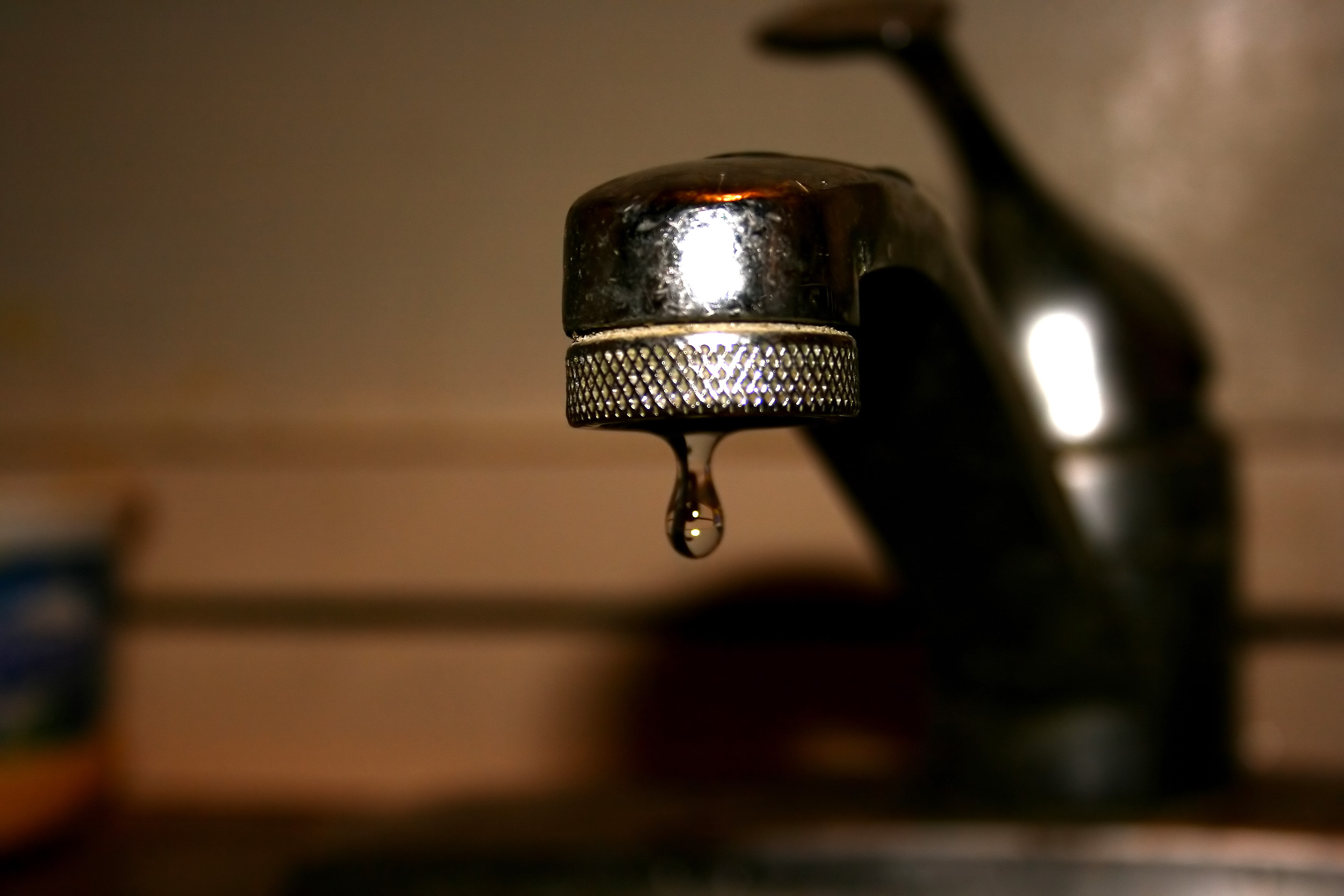 Santa Clara Pueblo Housing Authority
201 Roadrunner Rd. (Hwy 30 and Los Alamos Hwy), Santa Clara Pueblo, NM 87532
Date: 02/11/ – 02/12/2014
Times:
02/11/2014 — 9:00 AM – 4:00 PM
12/12/2014 — 9:00 AM – 12:30 PM
This workshop was specifically designed for decision makers at water systems serving 10,000 or fewer customers, including elected officials, department managers, and mayors.
WHY DID THEY ATTEND THIS 1.5 DAY WORKSHOP?  THEY LEARNED HOW TO: 
Communicate Effectively with Your Tribal or Town Council
Translate Dollars and Data into Compelling Stories
Assess Risk and Prepare for the Future
The curriculum included: 
Foundations for Effective Messaging,
Community Outreach Techniques, and
Powerful Presentation Practices.
 They left with tools to: 
Promote interdepartmental cooperation,
Harness community knowledge,
Test your resilience against future scenarios &
Coordinate personalities into effective teams.
WHAT PEOPLE ARE SAYING: 
 "THIS WAS BY FAR ONE OF THE BEST TRAININGS THAT I HAVE BEEN TO. I THINK MANY OF THE THINGS YOU SHOWED US CAN BE USED IN EVERYDAY EVENTS. I KNOW I CAME AWAY WITH MORE THAN CEU'S"
 "FANTASTIC JOB! WE NEED MORE OF THESE TRAININGS."